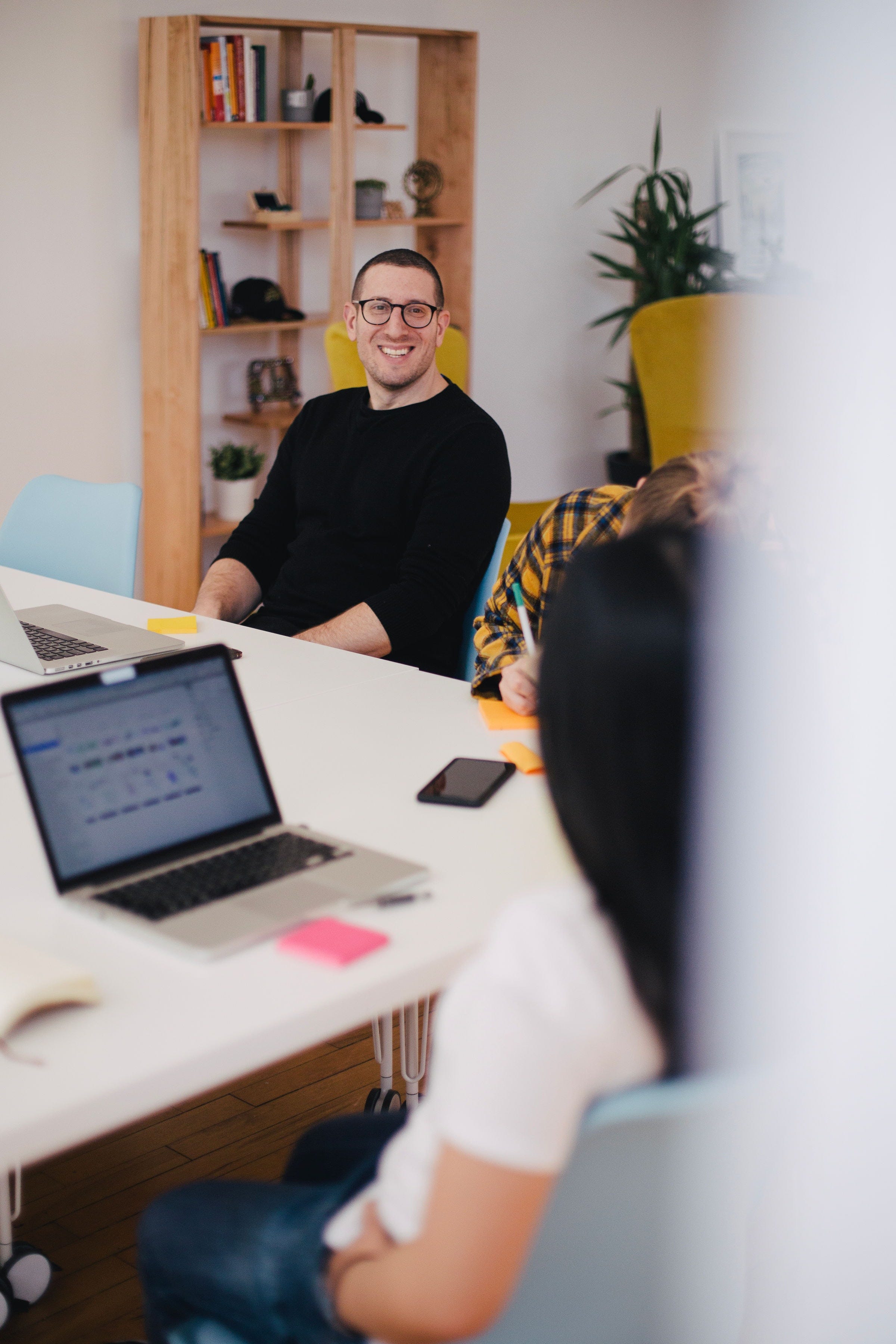 Strategic Consulting, Resource Mobilization & Innovation
We identify well performing sectors and provide solutions to maximize economic performance, business competitiveness and social impact. When you need quality and sound advice, turn to the team with decades of experience and a name you can trust.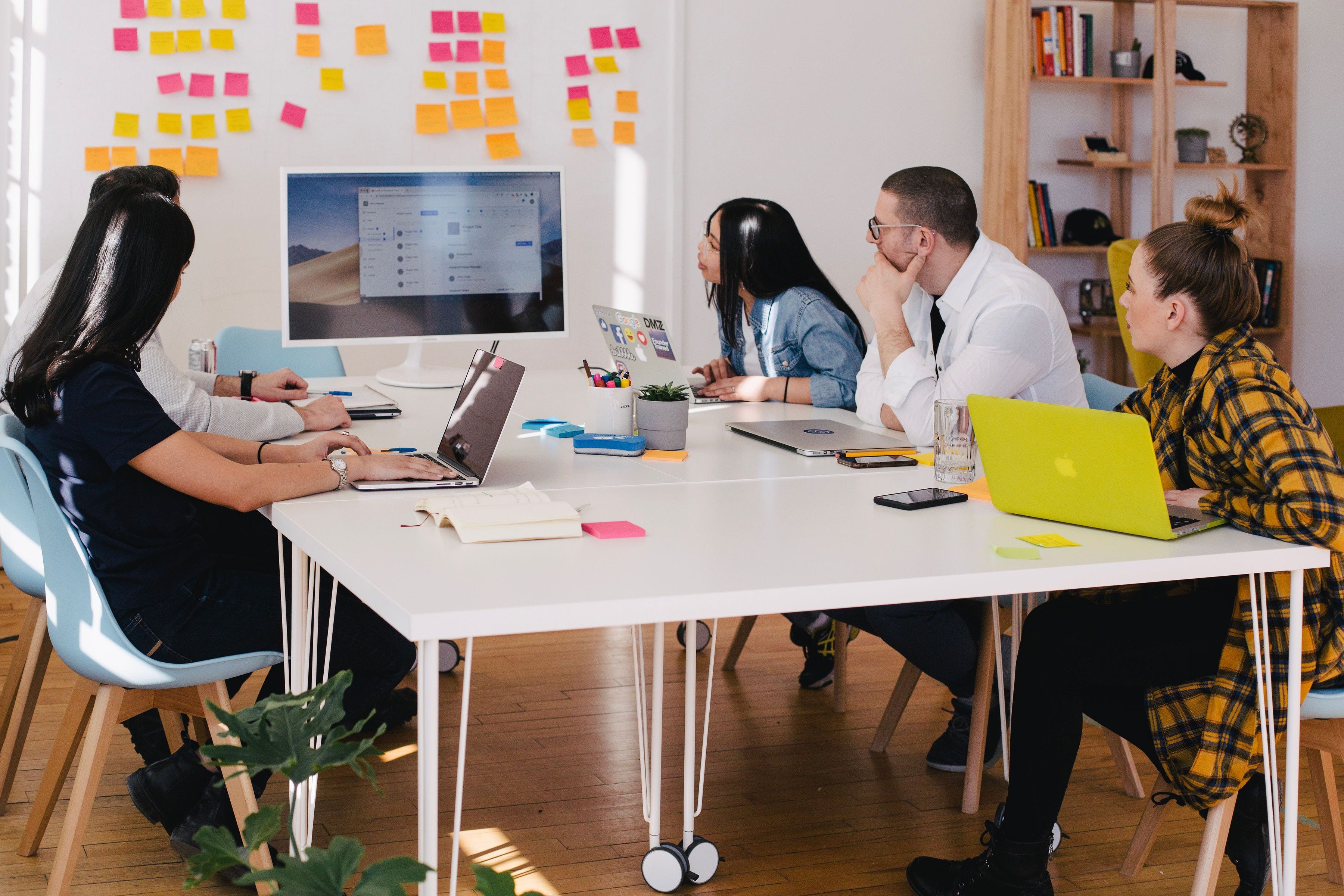 Our Services
We are experienced in resource mobilization, and the kind of strategic planning that yields measurable results. In addition, we offer Monitoring and Evaluation services focused on challenging operating environments.
Globesolute Corp
We believe in what we do and that's why we're committed to helping more people like you, every day. To make sure the process is as seamless as it can be, there are lots of ways we can work together. Our range of services can be tailored to suit your goals, your business, or your project. Don't forget, we specialize in thinking outside-the-box. If you're looking for new ways to bring your project to life, then have our team design a solution that's truly unique.